Japanese Swatch Set at Random | Customize Your Order
JSS_Customize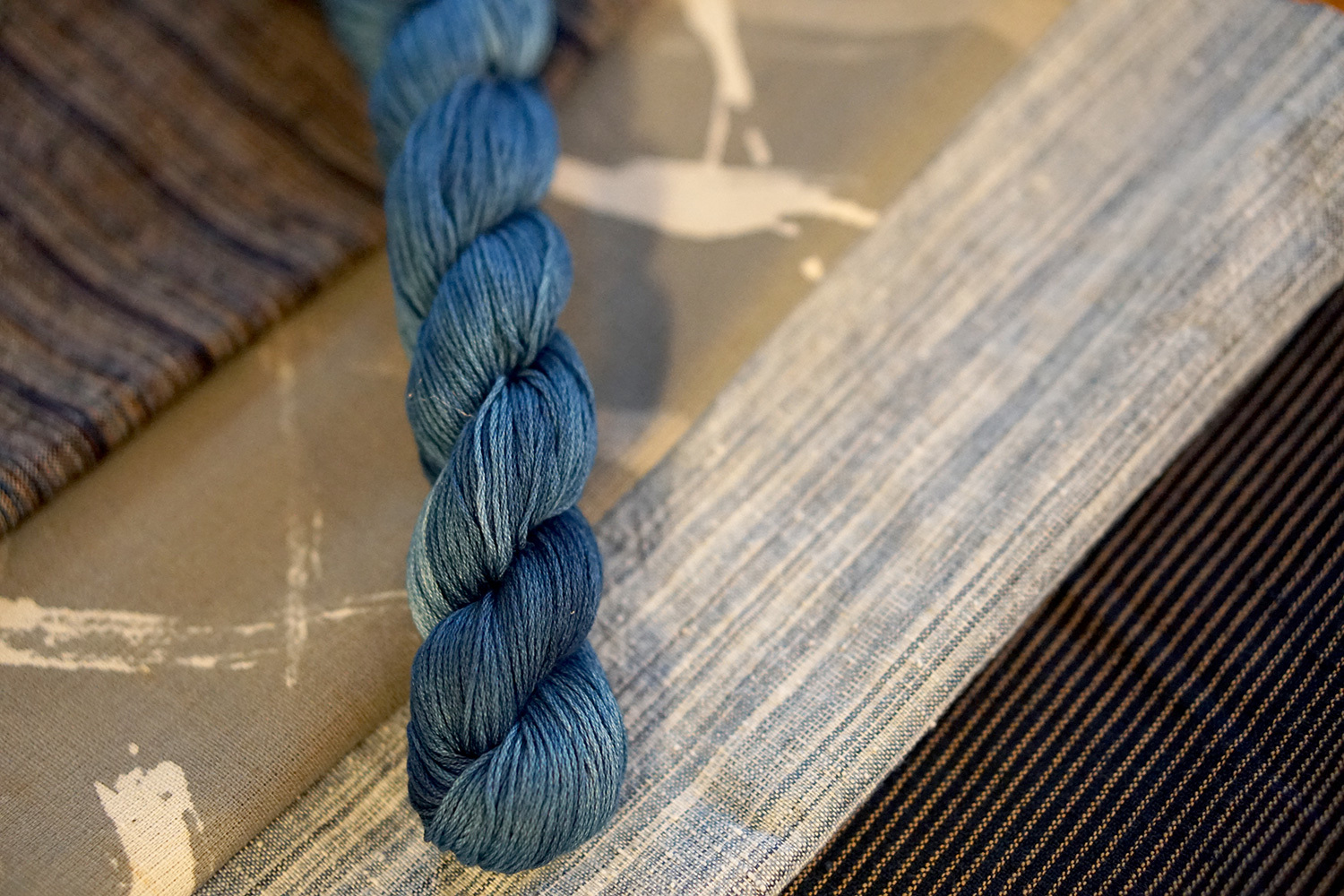 We always prefer in using the good quality fabric made in Japan, for our Sashiko projects. Although the quality of these traditionally-woven fabric is great, it is a bit tricky to get a taste of it because it is expensive and large.
So I decided to offer this "Japanese Swatch Set" so you can enjoy several kinds of Japanese Fabric swatches with reasonable cost. With transferring the pattern on the fabric, with patch-working the fabrics together, it will make a good Sashiko project for you.
[Product Information]
Base Set: 4 of Japanese fabric swatches (Size is about 13" x 10"). To make this pricing happen, the fabric will be selected at random. Please leave the message if you have a preference. I will do my best to add the most appropriate fabric.
Cotton 100 % | Fabric made in Japan, but not the vintage fabric.
Also, you may customize the set with adding the thread and Mending Set.
The white thread will be chosen either White or Ecru color. The Natural dye, I can choose the one based on your preference. If no preference mentioned, I will choose the best color to match the swatches.
The Mending Set (with only $5.00 extra) will include following items:
Fine Basting Thread
Sample of Heat Adhesive Thread
1 Daruma Sashiko Thread (Black or Red Color)
Order Customization
A) 4 Swatches (0) B) (A) + 1 White (10) C) (A) + 1 Natural Dye (17) D) (A) + 2 Thread (25) E) (D) + Mending Kit (30)