Sashiko Thread | White Collection
MI_White_1012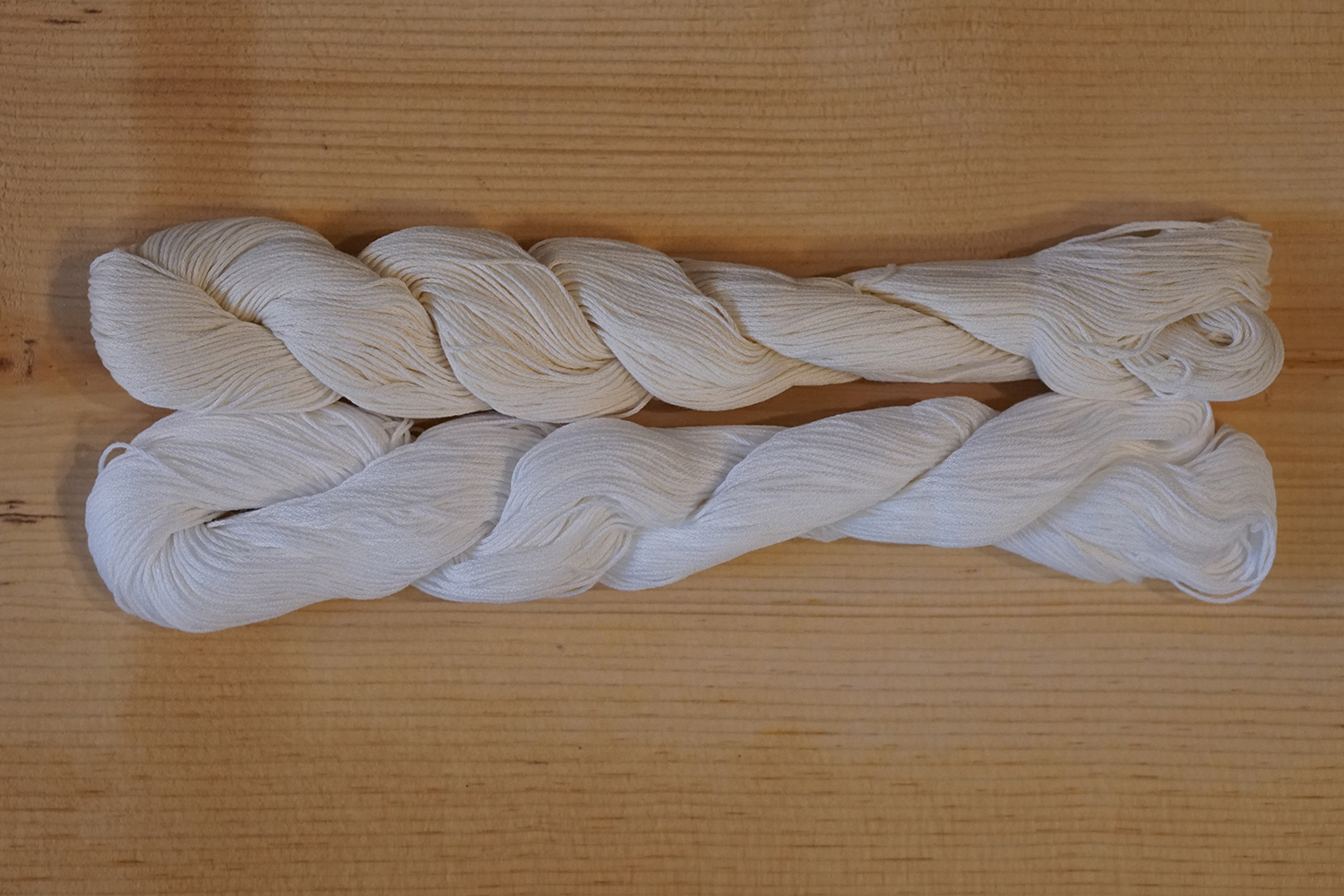 Another Great Sashiko thread addition to our Sashiko thread collection. We have been using the great Sashiko thread by Coron Manufacture for a long time. In order to add some variation and selection, I have been in a mission to find the great Sashiko thread. Here is the outcome.
The thread is manufactured by a long-established Japanese thread manufacture. The quality is supreme, and I have been confirming it by using in several Sashiko projects. Great for Sashiko & Mending projects.
Color Selection:
Original White (Ecru white - 10) - Out of Stock in the USA. May take up to a few weeks to restock
Bright White (Bleached White - 12)
[Product Information]
Material: Cotton 100%
Color: Original White (Ecru) or Bright White (Bleached)
Great for Sashiko stitching
About 28 gram and 140 ~ 150 meter per skein.
Color Selection
Original White - Ecru White 10 (0) Bright White - Bleached White 12 (0)